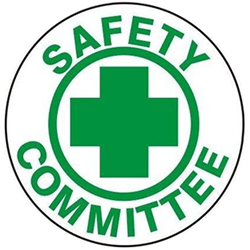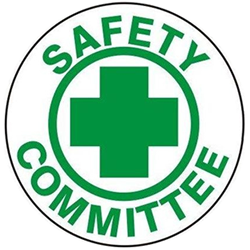 It's not too late to get involved in organizing your local TEDxHilo event.
What: TEDxHilo event planning meeting.
Who: Anyone interested in helping, TED Fans, Students and more.
Where: Hawaii Innovation Center at Hilo
When: 6-8pm Wed. April 17th, 2013
This Wednesday will be our third meeting. Key decisions will be made about our next event. This is your opportunity to get involved in the planning and direction of TEDxHilo 2013.
Come join the efforts, get involved in or start a committee and help us put together another great event for Hawaii Island. Limited Web Conference connections are available. Urls will be provided to anyone interested in attending remotely.